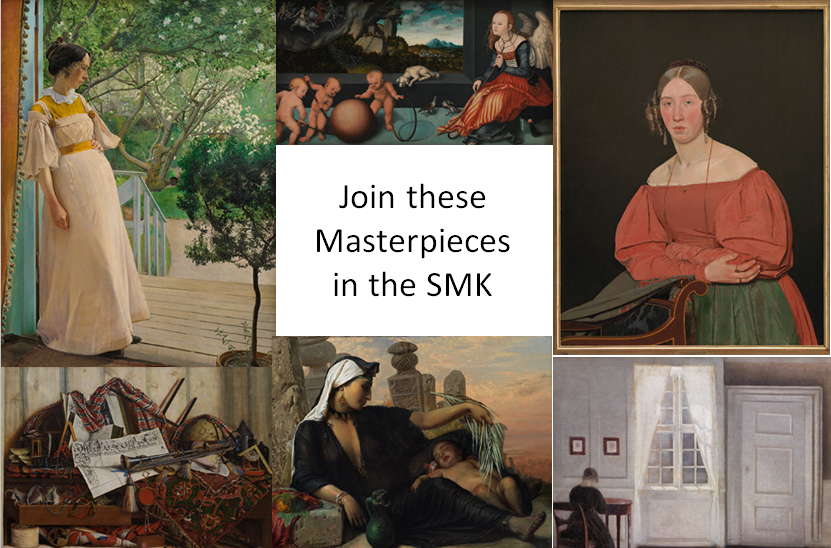 This post originally appeared on the Shapeways blog.
We are currently in the fourth week of a contest collaboration with the National Gallery of Denmark (SMK) where we asked our fantastic jewelry design community to create new pieces inspired by six works from the SMK's collection. So far we've been blown away by all you have done. We have also been encouraged by all of the positive feedback about the contest from the both the open museum world and our jewelry community.
Among all of the positive feedback, there has been one request that we have received again and again: a bit more time. News of this contest has percolated through a number of new communities, and inspiration can come at its own pace. What we are hearing is that a little more time would allow many of you to create even more entries.
In response to those requests, we're extending the contest by one additional week. Instead of ending on June 16, the contest will now end on June 23.
But that's it! Barring anything truly unexpected, June 23 is going to be the final deadline. That means that if you want a chance to have your work displayed in the National Gallery of Denmark, you need to get cracking. You can see the inspiring works, check out the competition, and read the rules here. If even more inspiration might help, you can learn even more about intriguing details from the works here and here.